Welcome to Otters Class!
    Otters Class is a Year 3 class. Our class teacher is Miss Whately. In the mornings we are really lucky to have the help and support of our teaching assistant Mrs Leonard. 
In Otters Class we follow our school's Golden Rules so that we can learn to the best of our abilities, be happy in a safe environment and so that we can offer love and support to those around us. 
Every term we learn and explore a new topic, take on exciting challenges and develop and enrich our own learning! So please make sure you regularly check our class web page so that you don't miss anything going on! 
Weekly Reminders 
 Miss Whately knows how busy everyone's lives get! So just in case you forget here is a list of all the different things we have to do every single week. 
Times Table Practice - Ready for the Times Table Challenge every Friday! 
Spelling Practice - Reading for the Spelling Test every Friday! 
SPAG (Spelling, punctuation and Grammar) and Maths Homework books to be given in every Friday so your homework can be marked and new homework can be given. 
PE kits brought in on Monday and taken home on Friday (preferably leave kits in school for the entire term - unless they get really smelly!) 
Reading Records bought into school everyday with a new reading book changed on Friday
Library Visit every other Tuesday - change and return books (I have copies of library cards) 
This term come join us on a voyage of discovery to
The Rainforest!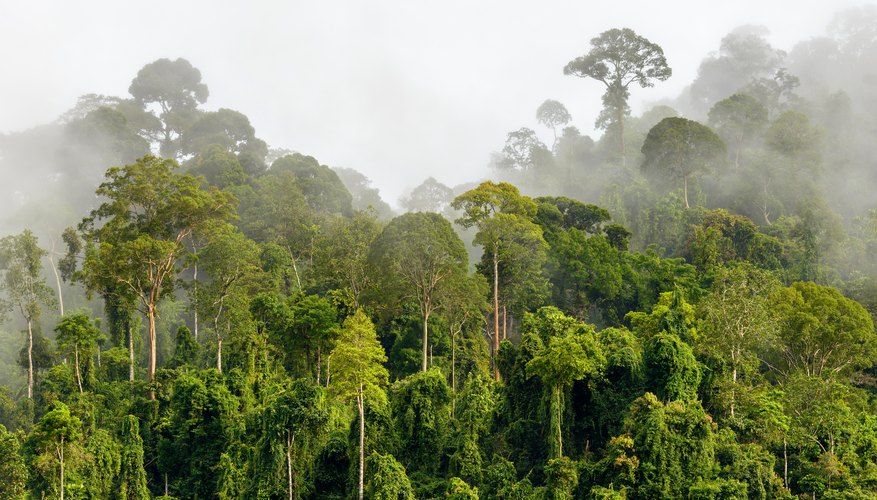 Literacy 
We will be letting our creativity run wild in our descriptive writing - conjuring an array of adjectives, similes, metaphors and onomatopoeias to describe the Rainforest.
We will be reading The Great Kapok Tree, a colourful and engaging story about the wonders of the Rainforest and the challenges that it faces. The vibrancy of this wonderful story will be fostered to inspire our own story writing! 
As well as this we will be channeling the poets within us and writing our own Rainforest poetry. 
We will also be considering the challenges the Rainforest's have to contend with by writing letters to those who experience the Rainforest in their daily lives and considering what we can do to help them. 
Maths
        In Maths we will be following the White Rose syllabus and we will be focusing on Place Value and Addition and Subtraction. Every day we will give our brains a warm up through Maths Aerobics to get us ready for the Maths lesson ahead. Don't forget to practice your Times Tables every week ready for the Times Table Challenge on Friday!
Science
"And then there was light!" This term we will be discovering light, as well as dark! We will explore reflective surfaces and how these are used to benefit our lives. Marvelous Mirrors and how they work? Light sources and and how to be safe in the sun. Making shadows and changing shadows, as well as how to create and power light. 
RE
We will be looking at ourselves in our RE and our wider communities as a part of our Domestic Church topic. We will also be learning about Baptism and the responsibilities that we take on when we are blessed in this way. 
Geography
As a part of our topic - The Rainforest, we will be researching the geography of these outstanding areas of our planet. We will be using maps to locate the rainforests of our planet. We will explore their climates, habitats and inhabitants. We will explore the Amazon and, most importantly, we will consider how we can protect the rainforests. 
Art/DT
The Rainforest will be providing our inspiration for our Art and Design topics this term. We will be studying Henri Rousseau and his painting 'Surprised.' We will also be collage to create birds of prey and clay to recreate an image of a felled rainforest. Be prepared for some cooking to as we will be making rainforest juice and biscuits! 
Please see the attached Medium Term Plan for more information regarding what the children in Otter's class will be learning and exploring this term. 
Please continue to check the website for updates, reminders and photographs!
If you have any questions, queries or suggestions my door is always open! 
Miss Whately 
Medium Term Plan - Term 1